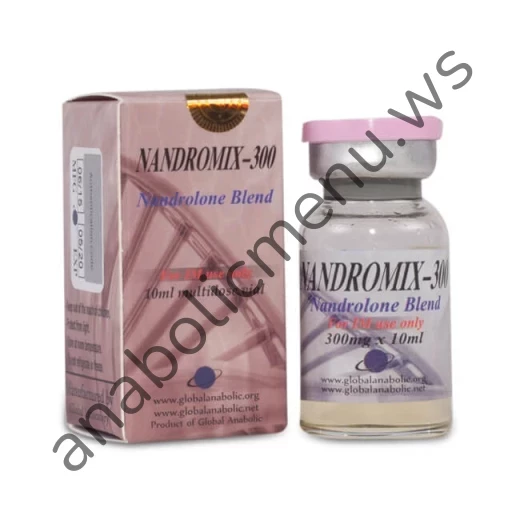 Nandromix 300 (Nandrolone blend) Global Anabolic
Nandrolone is a worldwide known anabolic steroid and it is considered to be one of most popular and used drug by bodybuilders and athletes to enhance their performance and strength. This drug was developed and made available in the early 60's, it is used (rarely) to treat catabolic sates with major burns, support cornea healing, cancer and AIDS.
---
Parameters
Brand

Global Anabolic

Code

ga-nandromix-300

Chemical

Nandrolone Phenylpropionate 50mg; Nandrolone Undecanoate 100mg; Nandrolone Decanoate 150mg

Strength

300mg

Size

10ml vial
---
Recommended with this product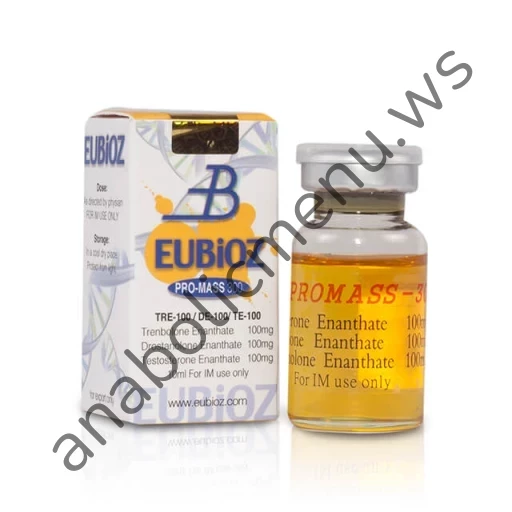 Promass 300 EU Bioz
PROMASS 300 is a blend of three potent anabolic steroids that are used by bodybu...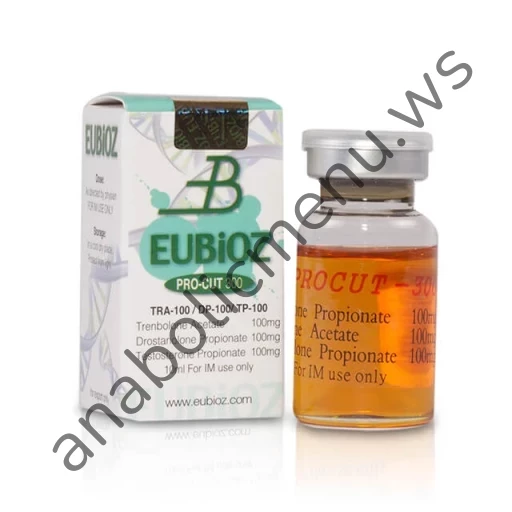 Procut 300 EU Bioz
PROCUT 300 is a combination of three strong anabolic androgenic steroids, these...