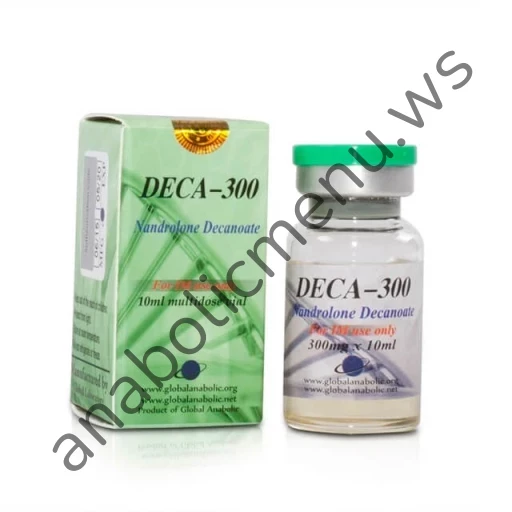 Deca 300 (Durabolin, Nandrolone Decanoate) Global Anabolic
Deca is a strong androgenic-anabolic steroid. This drug was firstly manufactured for the treatment of those who suffer from catabolic status, major burns and cancer, but due to its amazing anabolic properties and benefits, it is used by athletes and bodybuilders all over the world. The anabolic rating of Deca is much higher than testosterone.
---
Parameters
Brand

Global Anabolic

Code

ga-deca-300

Chemical

Nandrolone Decanoate

Strength

300mg

Size

10ml vial
---
Recommended with this product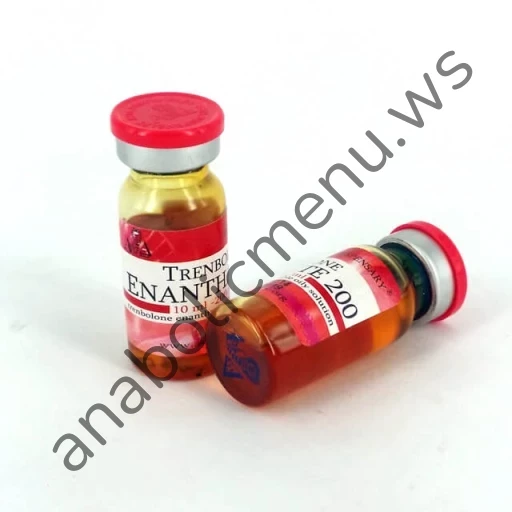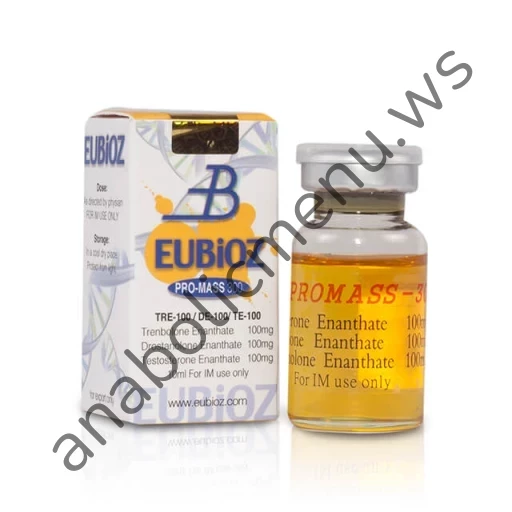 Promass 300 EU Bioz
PROMASS 300 is a blend of three potent anabolic steroids that are used by bodybu...