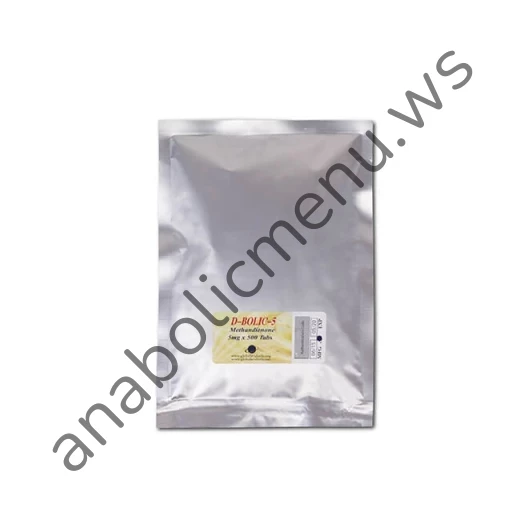 SALE
Dianabol Pills 5mg (DBol, Methandrostenolone) Global Anabolic 500 pills
This drug firstly was firstly manufactured by CIBA and it was used in the medical field for the treatment of a disease that causes to low sexual hormones in men and women called Hypogonadism. Dbol quickly became one of the most used substances by athletes as orally anabolic-androgenic steroid. It is a 17 α-Methylated derivative of testosterone preventing it from breaking down and surviving oral ingestion.
---
Parameters
Brand

Global Anabolic

Code

ga-d-bolic-5-500

Chemical

Methandrostenolone

Strength

5mg

Size

500 pills
---
Recommended with this product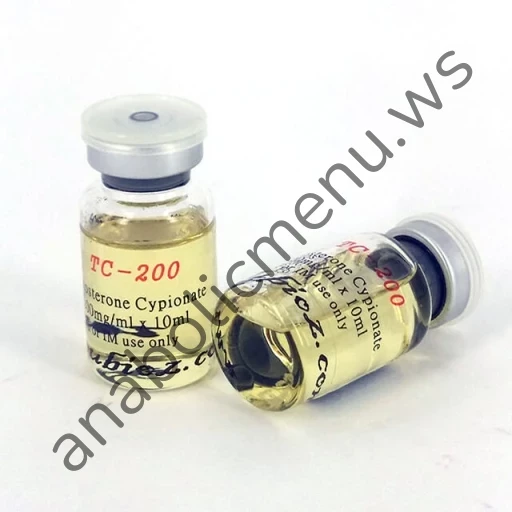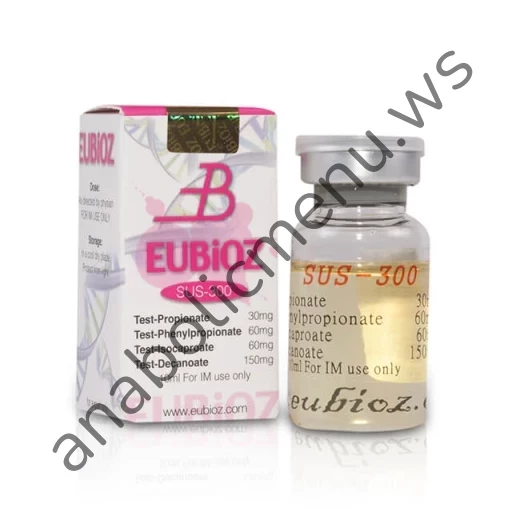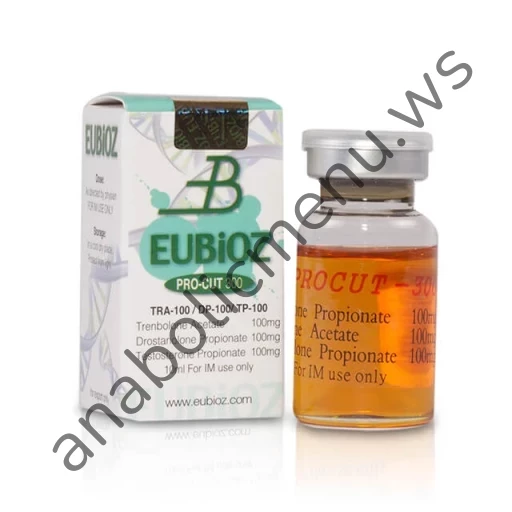 Procut 300 EU Bioz
PROCUT 300 is a combination of three strong anabolic androgenic steroids, these...