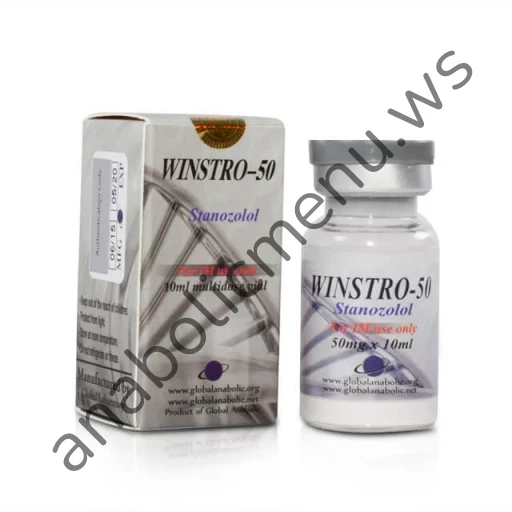 Winstro 50 (Winstrol Depot, Stanozolol) Global Anabolic
Winstrol is the brand name of the anabolic steroid Stanozolol. It is a dihydrotestosterone based steroid that was developed by Sterling Winthrop Laboratories. This anabolic steroid is found in the market in injectable form under the name Winstrol Depot. This drug carries an anabolic rating of 320 and an androgenic rating of 20, meaning that it does hold androgenic traits, yet mild for most users.
---
Parameters
Brand

Global Anabolic

Code

ga-winstro-50

Chemical

Stanozolol suspension

Strength

50mg

Size

10ml vial
---
Recommended with this product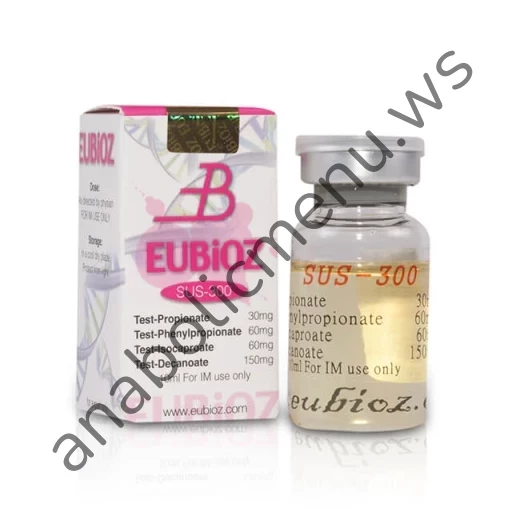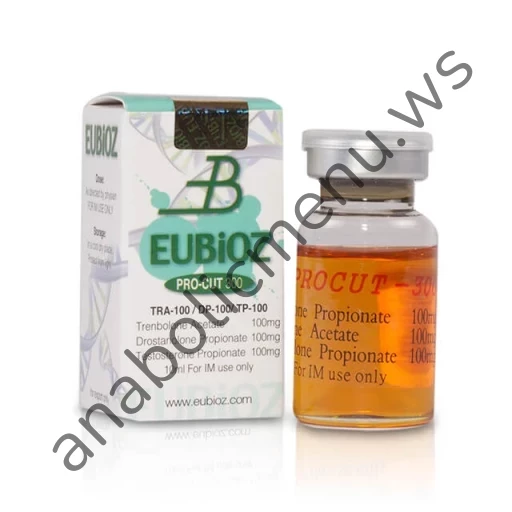 Procut 300 EU Bioz
PROCUT 300 is a combination of three strong anabolic androgenic steroids, these...