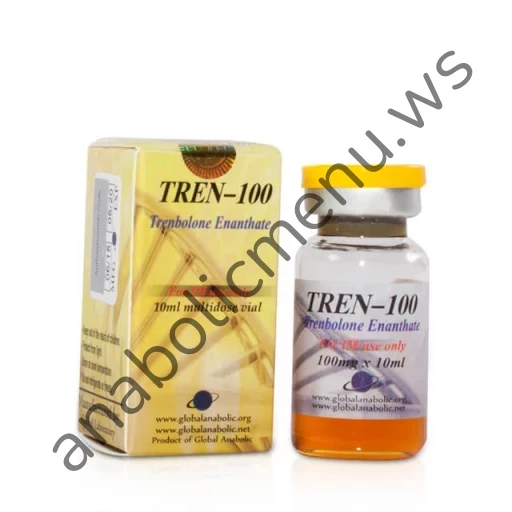 Tren 100 (Trenbolone Enanthate) Global Anabolic
Trenbolone enanthate is an anabolic androgenic steroid used to athletes and body builders to enhance their performance and increase strength. It is a modified form of Nandrolone hormone that makes up DECA. Such modification amplifies the hormone's anabolic nature and enhances its ability to bind with androgenic receptors . it also inhibits it from aromatizing, thus making this anabolic steroid one of the most popular steroids in the market.
---
Parameters
Brand

Global Anabolic

Code

ga-tren-e-100

Chemical

Chemical name: Trenbolone Enanthate

Strength

100mg

Size

10ml vial
---
Recommended with this product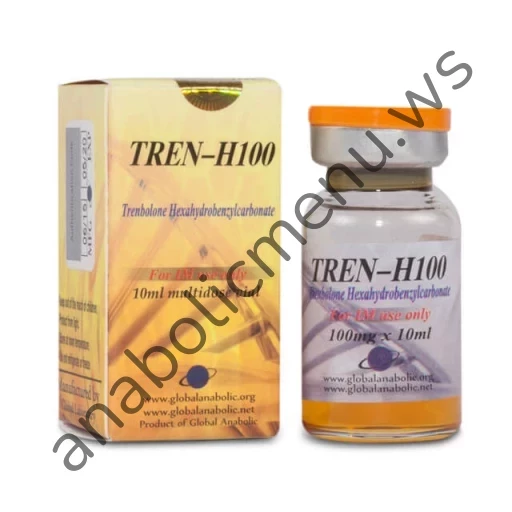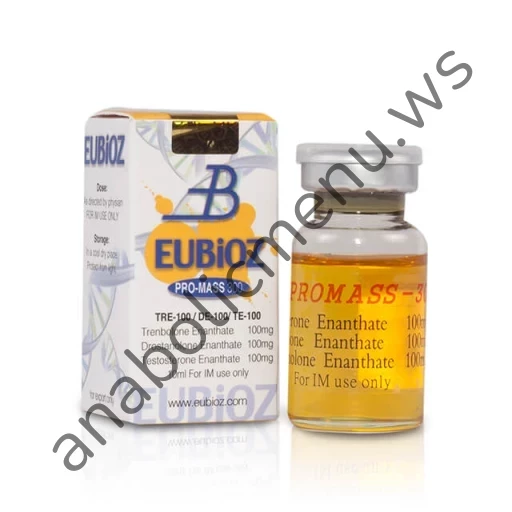 Promass 300 EU Bioz
PROMASS 300 is a blend of three potent anabolic steroids that are used by bodybu...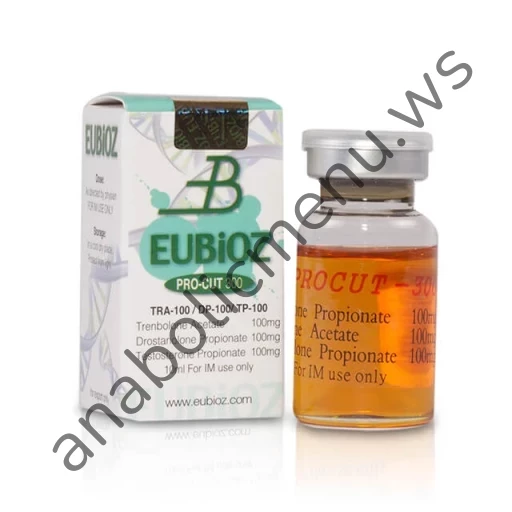 Procut 300 EU Bioz
PROCUT 300 is a combination of three strong anabolic androgenic steroids, these...