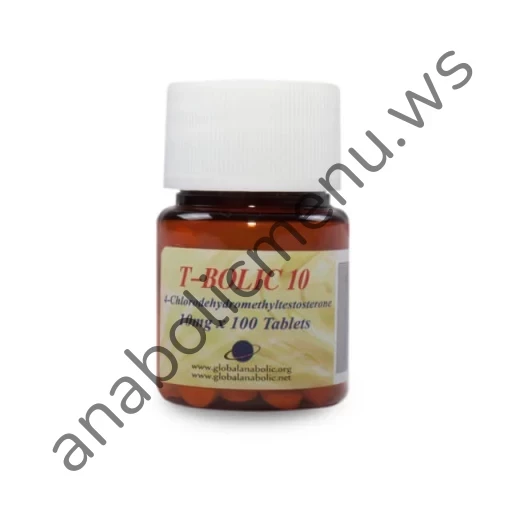 Turinabol (Turanabol, TBol) 10mg Global Anabolic
Turinabol is an oral Chlorodehydromethyltestosterone anabolic androgenic steroid, is a derivative of Dianabol that was produced by an East pharmaceutical German company Jenapharm in the early 1960's. Like other anabolic steroid, Turinabol carries a positive impact on muscles and recovery. It enhances protein synthesis and nitrogen retention in the muscles, it also increases red blood cell count. Protein synthesis is considered to be the base block for muscle building, while nitrogen retention is important to provide an anabolic atmosphere for muscles to grow.
---
Parameters
Brand

Global Anabolic

Code

ga-t-bolic-10

Chemical

4-Chlorodehydromethyltestosterone

Strength

10mg

Size

100 pills
---
Recommended with this product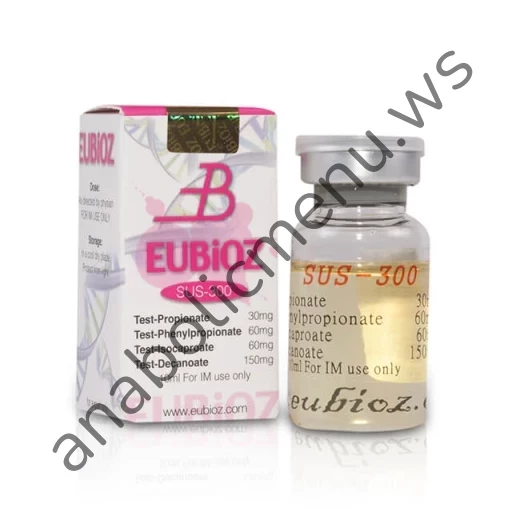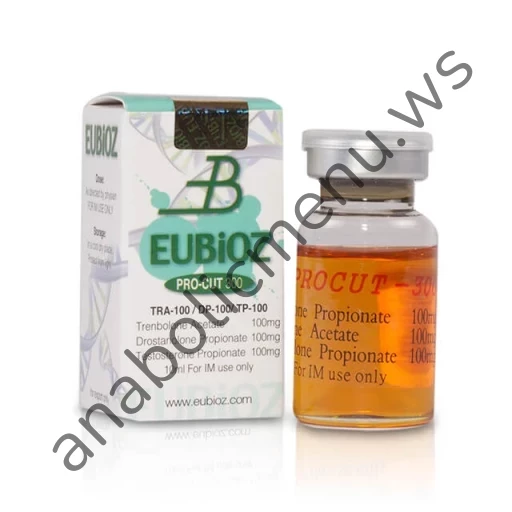 Procut 300 EU Bioz
PROCUT 300 is a combination of three strong anabolic androgenic steroids, these...