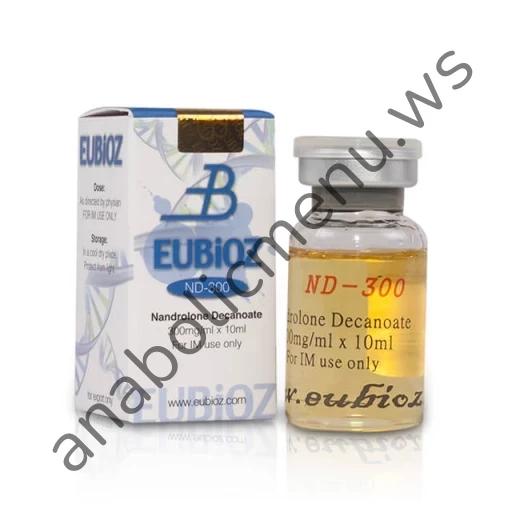 Nandrolone Decanoate 300mg (Deca Durabolin) EU Bioz
Nandrolone or Deca Decanoate is one of the most powerful ingectable anabolic androgenic steroids in the market. This drug is so much well known to people, you can ask anyone- even those who are not expert- about anabolic steroids and it will fall in the first five that he would list.
---
Parameters
Brand

EU Bioz

Code

eb-nd-300

Chemical

Nandrolone Decanoate

Strength

300mg

Size

10ml vial
---
Recommended with this product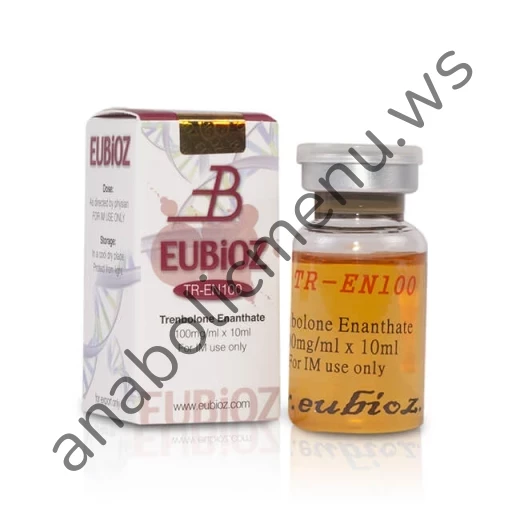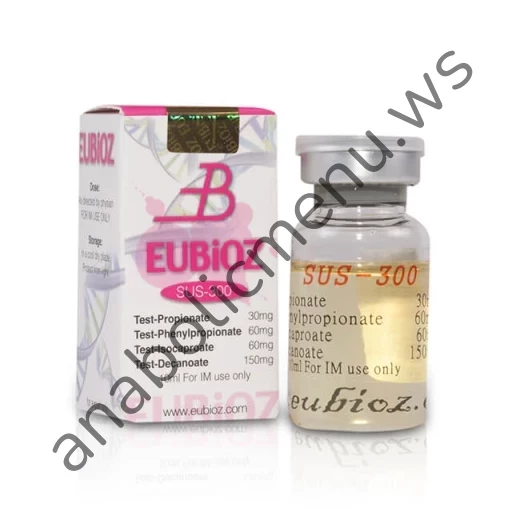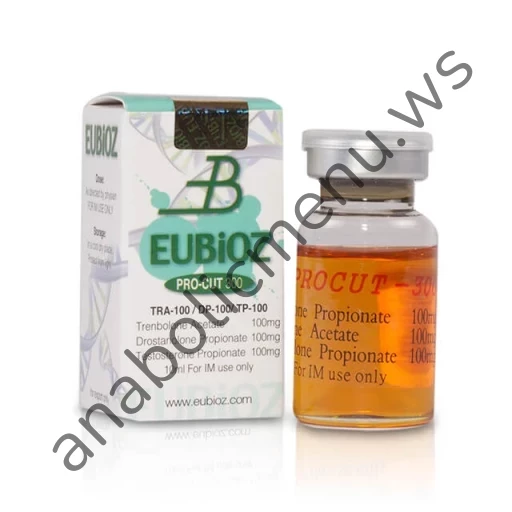 Procut 300 EU Bioz
PROCUT 300 is a combination of three strong anabolic androgenic steroids, these...