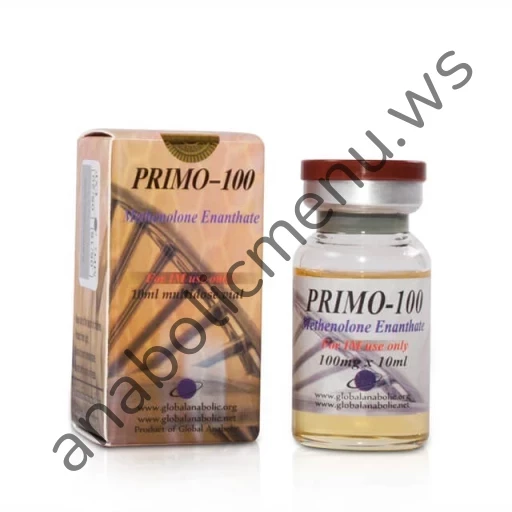 SALE
Primobolan Depot (Primo 100, Methenolone Enanthate) Global Anabolic
Methenolone enanthate is one of the most popular anabolic androgenic steroids to be in the market. It was released by the germen company Schering under the name Primobolan Depot. This drug is known to help with the treatment of muscle waistline diseases, hepatitis in specific cases and osteoporosis. This is a great hormone if you are looking for an enhancement in your performance. it might not be a strong anabolic steroid, yet it has its place among the popular and frequently used anabolic steroids in the market.
---
Parameters
Brand

Global Anabolic

Code

ga-primo-100

Chemical

Methenolone Enanthate

Strength

100mg

Size

10ml vial
---
Recommended with this product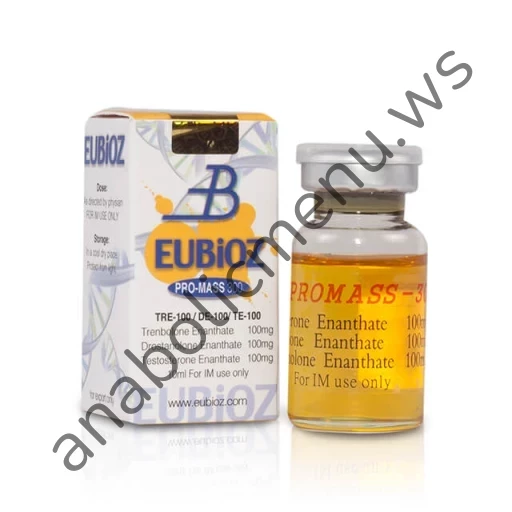 Promass 300 EU Bioz
PROMASS 300 is a blend of three potent anabolic steroids that are used by bodybu...