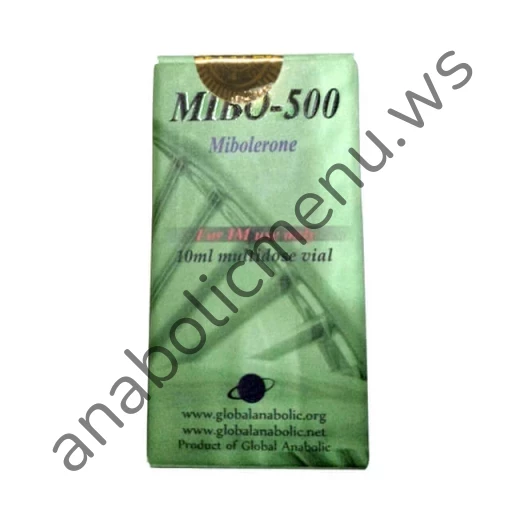 Mibolerone (Cheque Drops) 500mcg Global Anabolic
Mibolerone is an extremely strong anabolic steroid, actually it is considered to be one of the strongest steroids ever made. This drug was firstly marketed by Upjohn company as a drug used on female dogs to prevent heat, but it didn't take long for this drug to reach the athlete's world and bodybuilder's too.
---
Parameters
Brand

Global Anabolic

Code

ga-mibo-500

Chemical

Mibolerone

Strength

500mcg

Size

10ml vial
---
Recommended with this product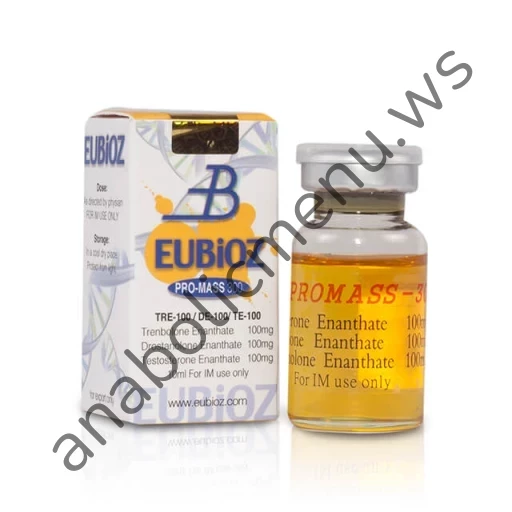 Promass 300 EU Bioz
PROMASS 300 is a blend of three potent anabolic steroids that are used by bodybu...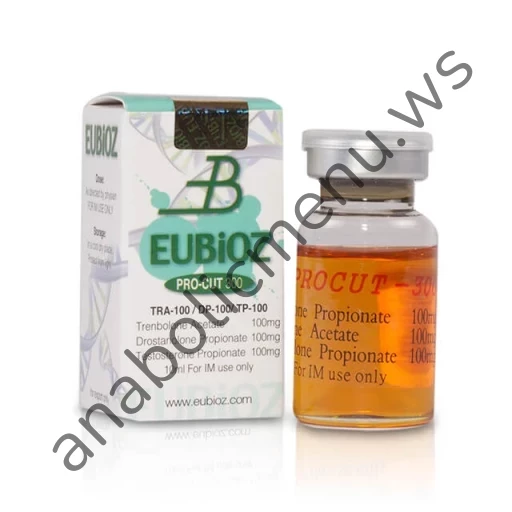 Procut 300 EU Bioz
PROCUT 300 is a combination of three strong anabolic androgenic steroids, these...