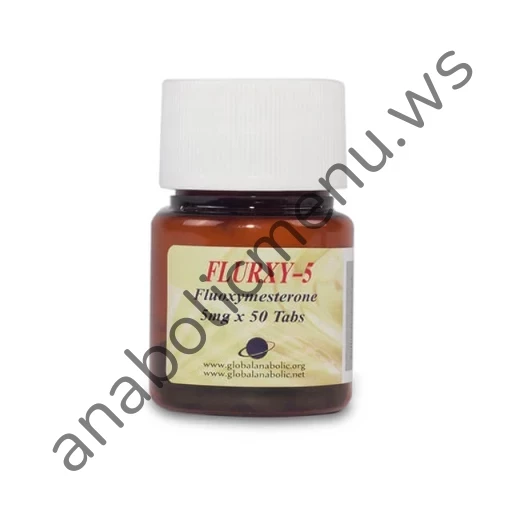 SALE
Halotestin (Fluoxymesterone) 5mg Global Anabolic
Halotestin is the trade name of the androgenic anabolic steroid Fluoxymesterone. It is an orally active17α-alkylated derivative of testosterone, this alternation in its structure allows it to survive oral ingestion. This drug had a lot of therapeutic benefits. Hypogonadism, anemia in men and breast cancer in woman were treated in a certain time with Fluoxymesterone. This drug was also prescribed to those who suffered from major burns and for those who had diseases that caused muscle wasting.
---
Parameters
Brand

Global Anabolic

Code

Chemical

Fluoxymesterone

Strength

5mg

Size

50 pills
---
Recommended with this product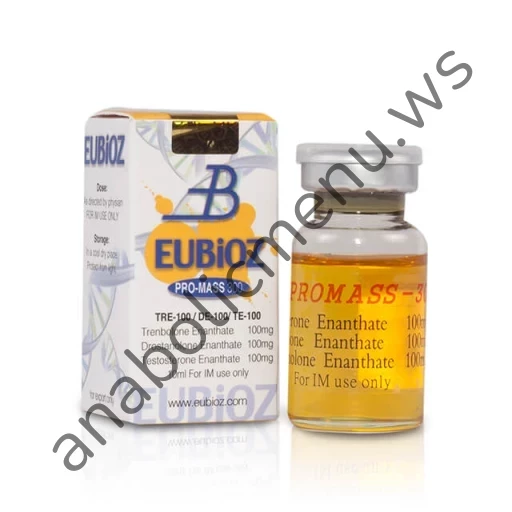 Promass 300 EU Bioz
PROMASS 300 is a blend of three potent anabolic steroids that are used by bodybu...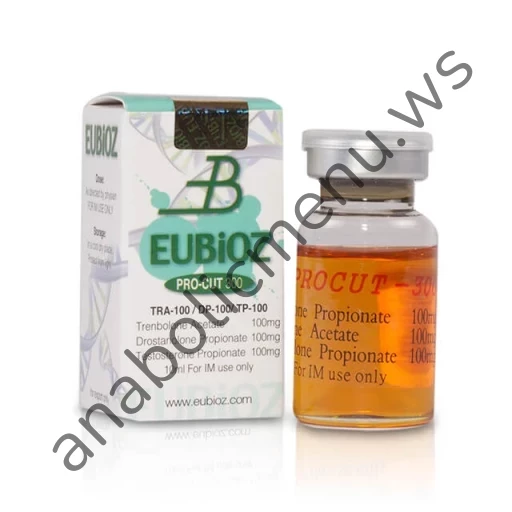 Procut 300 EU Bioz
PROCUT 300 is a combination of three strong anabolic androgenic steroids, these...