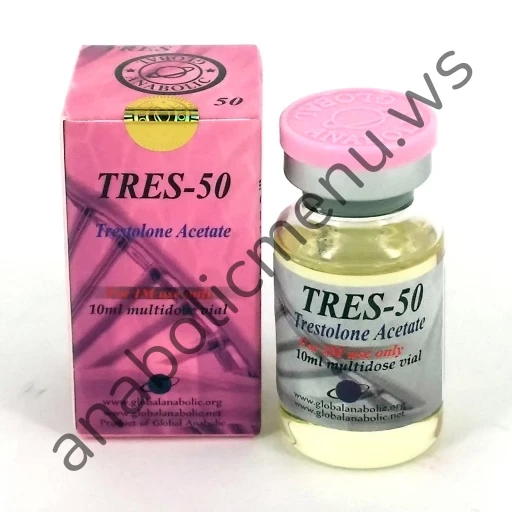 Trestolone Acetate (Ment) 50mg Global Anabolic
Trestolone acetate belongs to 19-nor family, its more known as 7-alpha-methyl-nortestosterone (MENT). It is an anabolic androgenic steroid is able to stimulate and sustain normal male physiology in the absence of testosterone including sexual function. Trestolone demonstrate a very strong binding affinity for androgenic receptors greater than testosterone and DECA, it also aromatize like testosterone thus using an Aromatase inhibitor is advised to control estrogen levels while using it.
---
Parameters
Brand

Global Anabolic

Code

ga-tres-50

Chemical

Trestolone Acetate

Strength

50mg

Size

10ml vial
---
Recommended with this product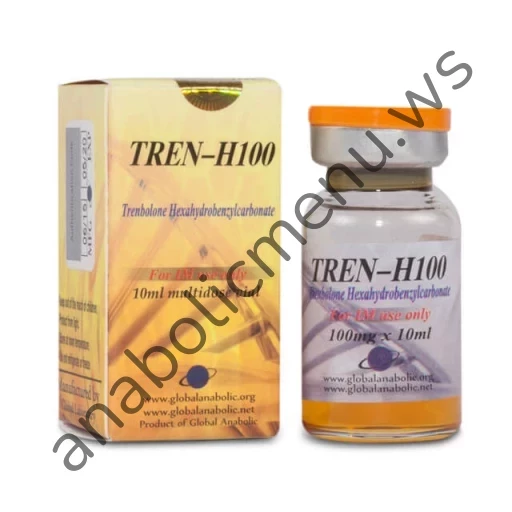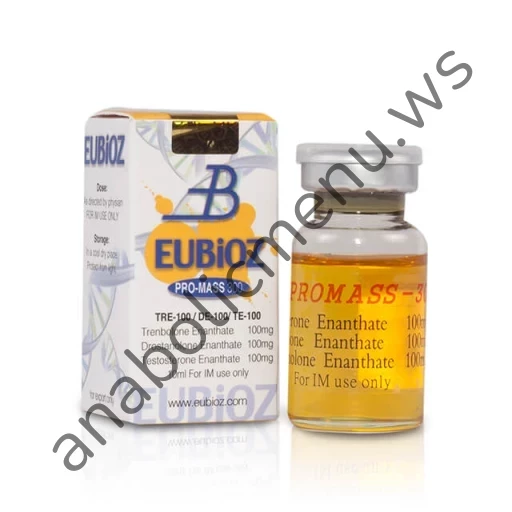 Promass 300 EU Bioz
PROMASS 300 is a blend of three potent anabolic steroids that are used by bodybu...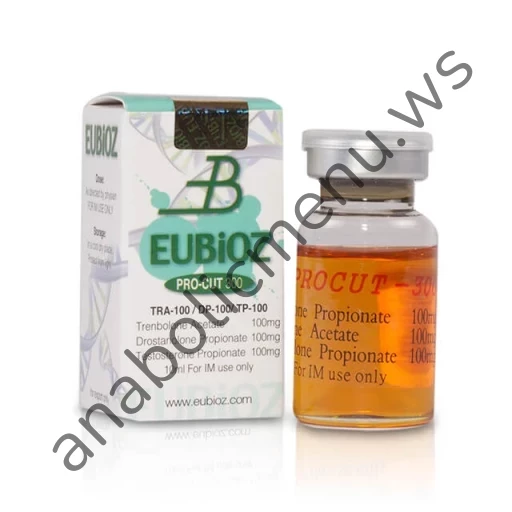 Procut 300 EU Bioz
PROCUT 300 is a combination of three strong anabolic androgenic steroids, these...